FROZEN CUTTLEFISH FILLET
SIZE: 21-30, 31-40, 41-60, 61-80, 81-120 (PCS/KG)
Specification: fillet skinless, block frozen
Grade: 1, 1.5, B
Packing: 2 kgs/block x 6/carton
Season: whole year
Suppliability: 30 tons per month
Brand: Thaco Seafood
Self life: 2 years from product date
Keep frozen at under -18 degree C
Micro Biological: follow imported country standard
Anti-Biotic: free Anti-Biotic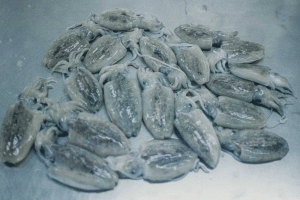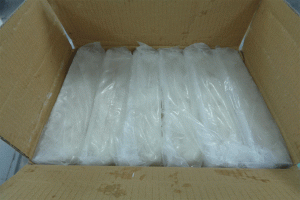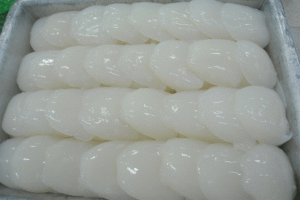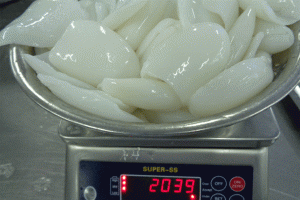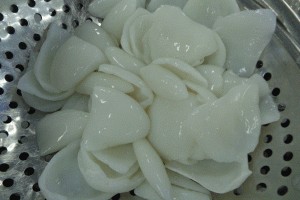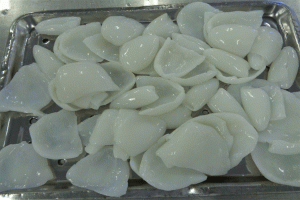 Muốn thêm tên gì
We have strong experience in seafood business
We can supply all your needed seafood with highest quality products and competitive price
100% our product are free antibiotic and suitable for export and fit for human consumption.
100% our shipment is arranged and deliveried on time
100% Customer's complains will be quickly responsibled and immediated improvement actions.
We can combine shipment with 3 or 4 items per time
We do inspection 24/24 at our factory, strickly control everything related to product (we control raw material, processing line, final packing, final product, loading…)
All document related to product and shipment will be supplied to customer on time
Full information related to raw material situation, production, shipment and others will be supplied to customer
We are your trustful and efficiency partner.